Home and Renters Insurance
Pursuing Perfection, Achieving Excellence Since 1885
Walsh County Mutual was established on June 27th, 1885. This was 10 days after the Statue of Liberty was placed on Liberty Island in New York Harbor. In 1885, Grover Cleveland was president, the Washington Monument was dedicated, and George Eastman introduced modern photograph film technology that made cameras accessible to the masses. Walsh County Mutual has experienced so much history and we have contributed to its making in North Dakota.
Request your free quote
Send us your information!

What Our Clients Are Saying
"I've had my insurance with Walsh County Mutual for several years now. I like working with a company that is local and located in North Dakota. I do not want to deal with a very large company and talk to ...

"Working with Walsh County Mutual has been a very pleasant experience. I like the fact that I know who I'm dealing with."

"I had a claim last year that was rather large. Within hours of calling in the claim in, an adjuster called. Within a day, the adjuster was at my house. I was really impressed with the service ...

"My family has had business with Walsh County Mutual for several generations. I have known the employees there my whole life. They are extremely easy to work with."

"I switched my insurance to Walsh County Mutual a couple years back because I was able to save a lot of money. They have been good to work with. I like working with a local company and not ...
Farm and Ranch Insurance
Walsh County Mutual has a rich heritage of making the most of opportunities when they are available… and creating opportunities where none exist. Forging new paths is our legacy. In fact, WCM was founded before North Dakota became a state. As North Dakota evolved, so followed Walsh County Mutual. Today, we are North Dakota's largest county mutual insurance company, employing over 70 agents.
Agriculture Insurance
Generation after generation, Walsh County Mutual has remained a local company. When you call us, you're calling the 701 area code. That still means something to us and to our clients. As longtime residents, we understand the pride a family has in a farm or ranch passed down from generation to generation. We know that it's more than a business. It's a lifestyle, a treasured reminder of the blood, sweat and tears that went into building the legacy you work hard to uphold. We consider it a privilege to personally witness the continued growth of families, farms and ranches throughout North Dakota. You can't get that personal understanding with a Board of Directors located out of state. We're North Dakotans serving North Dakotans and we believe it is our duty to provide the insurance products necessary to protect your legacy.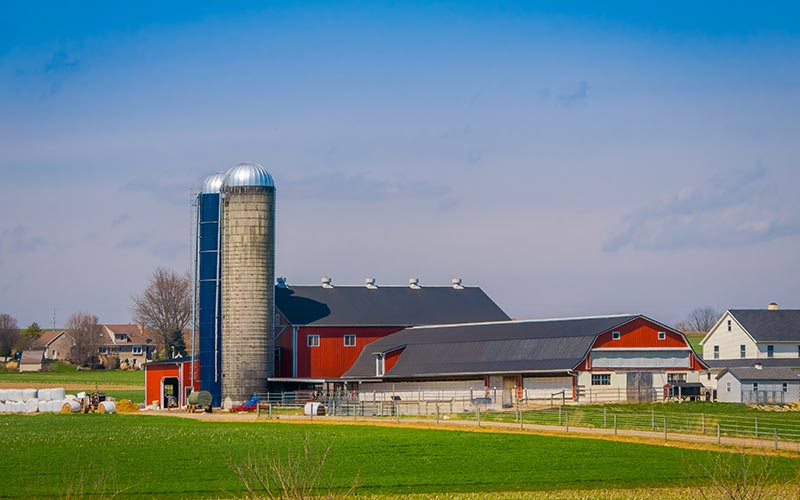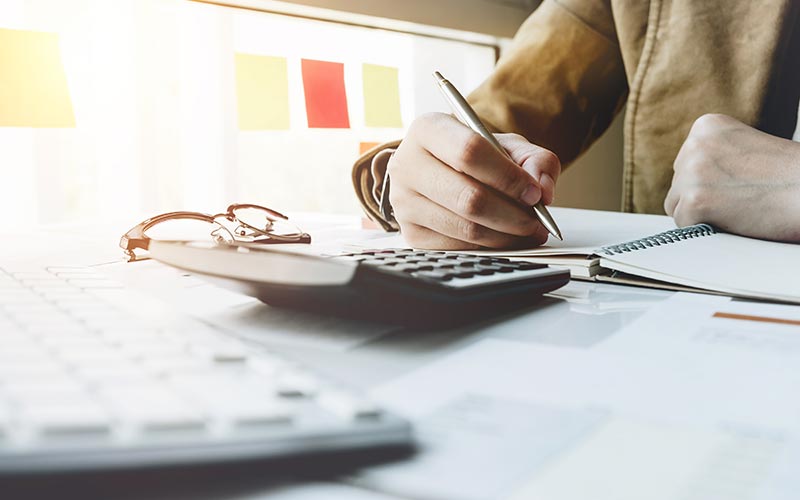 Experts in Auto Insurance and House Insurance
That's not hyperbole. It's not a marketing slogan. It is simply a statement of fact. Walsh County Mutual Insurance Company is the longest operating County Mutual Insurance Company in the state. For more than 130 years, Walsh County Mutual has provided our insurance with quality insurance protection for their homes, Farms, personal property and more. That's well over a century of providing smart Risk Management Solutions that protect what matters most to you.
Walsh County Mutual is proud to provide
insurance products that include:
Homeowners / Mobile Homeowners Insurance
Farm Insurance
Ranch Insurance and Personal Liability
Personal Property
Renters Insurance