Homeowners Insurance in West Fargo, ND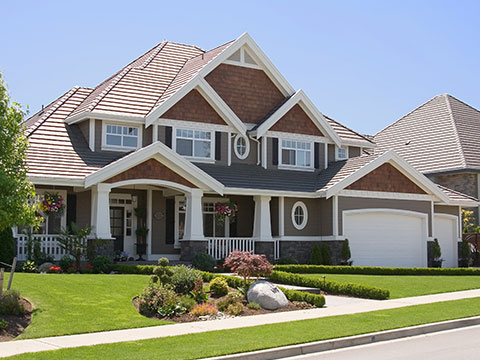 We've been in business in the West Fargo area providing residents with home insurance since 1885. While that may make you think we are old fashioned, we ensure the homeowners and renters in West Fargo we are anything but! Not only are we members of insurance industries to keep up-to-date on different changes within the industries, but we also constantly revamp our office, systems, and software so we can always be on top for providing excellent service to our homeowners' insurance customers. This is part of what has made Walsh County Mutual Insurance Company one of the largest mutuals throughout North Dakota.
One of the services we pride ourselves on is understanding our West Fargo customers on an individual level. Getting to know your home, your assets, and your concerns are a part of our personalized home insurance services. As a policyholder-owned mutual company, Walsh County Mutual Insurance Company is uniquely positioned to place the focus of our efforts towards meeting the needs of our insureds. This means we answer to you. And we want you to be happy with your house insurance policy, so we become life-long partners in keeping your home protected. By being a mutual insurance company, our homeowners' insurance customers instantly become part of our family. Keeping family protected is something we take personally.
Home Insurance in West Fargo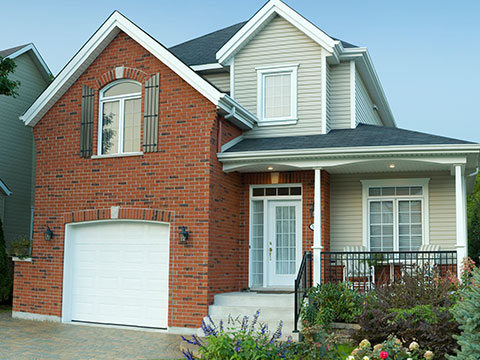 Any kind of West Fargo dwelling can, and should, be protected through home insurance. Renters may be confused about what their landlord's house insurance covers. If any type of theft, water, or fire damage were to occur, their personal assets would not be covered under the landlord's policy. The landlord's policy only covers the dwelling. This leaves renters in financial instability after any damage or loss. The same applies to any type of condo where dues are paid to an HOA. Luckily for renters and condo owners, renter's insurance is very affordable. Contact us to discuss the various options for renter's insurance so that if you occur any loss you won't lose the assets you have built.
Our homeowners' insurance options include:
Rental Property
Townhomes
Condos
Mobile Homes
Vacant Homes
Homes Under Construction
Fire Policies
Jewelry, Artwork, Etc. (Scheduled Personal Property)
House Insurance in West Fargo, North Dakota
As you can guess, West Fargo lays on the west side of Fargo and is considered part of the metropolitan area. West Fargo features a variety of annual events from Big Iron, to West Fest, and there is something to enjoy for everyone. History buffs and nature lovers alike enjoy life in West Fargo. If you call West Fargo home and you need a new homeowners' insurance policy, request a quote from Walsh County Mutual Insurance Company today!