A very popular product that most agencies that sell policies have is one that seeks to protect the holder of the policy financially should his or her car get into a mishap. We, at Walsh County Mutual Insurance Company, bring to you our comprehensive auto insurance policy that aims to not only save your car but also save your money. We understand the need that a family has to protect the car as well as to have enough money left at the end of the month to accumulate some savings. Our policies are, therefore, made to help people from all sections of society. Our agency is one of the most popular in and around the areas of Jamestown, Fargo ND, Devils Lake ND, Grand Forks, Valley City, and West Fargo.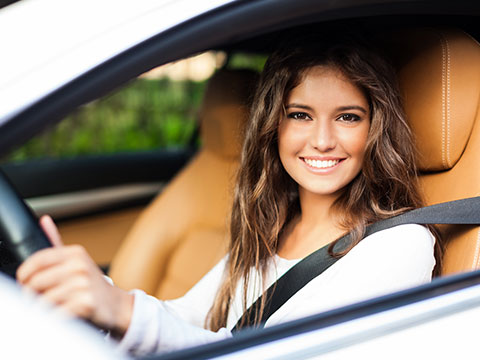 Here, we have put together 3 important ways in which you can get financial advantages from making an investment in a policy for the protection of your car. Take a look.
Premium amounts that you pay for the policy have tax deductions as an inherent feature. Not only will you be buying a policy for your car but you will also be making significant savings from your expenses each year as you choose to renew your plan.
Reimbursements in Accidental Cases
Most plans nowadays come with coverage for the driver and other riders of the car. So any hospitalization and checkup charges that you might incur in the face of an accident will be fully reimbursed by the policy that you buy for your car.
Availability of Cashless Services
Most agencies these days provide cashless services when it comes to paying for repair costs via the policy. So you need not carry or spend any physical cash and can, thus, have a safer interaction.
So, if you want to take advantage of the benefits mentioned above then be sure to get in touch with us for our excellent policies.