Are you thinking of buying a house? Our lifestyles are constantly changing and the requirement for a better and bigger house is not something uncommon. But before you invest in a new house, you should be aware of the different losses that might come your way because of being a homeowner. As a compensation against such losses, you should invest in a house insurance policy. We, at Walsh County Mutual Insurance, can be the right choice for you. We are an established and reliable company which has been in this field since 1885. We bring you a wide variety of insurance programs, right from home, automobile, and renters insurance to even agriculture and ranch insurance policies. We are known for our wide variety of insurance policies under the same roof along with our great coverage options. So, if you are located in areas like Fargo, ND, West Fargo, Grand Forks, Jamestown, Valley City, or Hillsboro, ND, then you can opt for us without any further hesitation.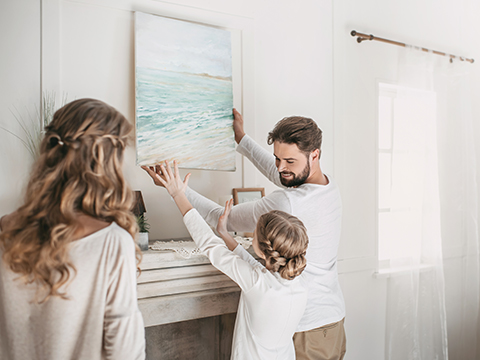 Here, we have put together a few major reasons why you should invest in a house insurance policy. Take a look.
There could be several kinds of damages that your house might be facing. For all such damages, you will have to make a hefty restoration. This could pose a huge burden on your finances otherwise. These restoration costs can be covered with your home insurance policy.
Due to a theft or a burglary attack, some of your important valuables could be lost or stolen. Right from cash, jewelry, furniture, and electronics to even priceless artworks, everything could be gone. Your house insurance can act as a good compensation against such losses.
So, if you are thinking of getting these kinds of house insurance policies from us, contact us today.