There are various kinds of losses that you might have to face in life. While some of these can be prevented, others can only be compensated. When it comes to your house, you could face a severe loss to restore national calamity damage or if there is a theft or a burglary, you will face a loss because of the lost or start stolen goods or if you have a car and it meets with an accident, you will have to pay for its auto body repairs, along with medical bills and liability payments if other people are also injured in the incident. All such losses can be covered by your insurance policy. We, at Walsh County Mutual Insurance, can be the right choice for you. We are an established and reliable company which has been in this field since 1885. We can provide you with a wide range of insurance policies, right from the home, car, and farm insurance to even agricultural insurance. So, if you are located in areas like West Fargo, Devils Lake, ND, Jamestown, Valley City, Hillsboro, ND, or Grand Forks, then you can opt for us.
Here, we have put together a few questions that you should ask your insurance company. Take a look.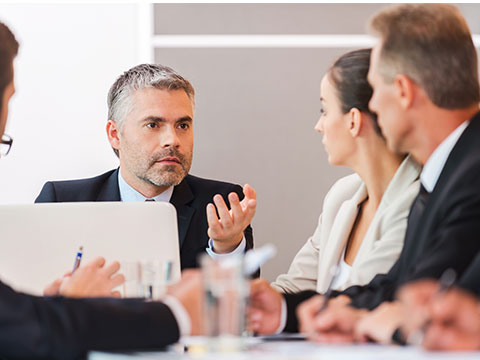 What kinds of coverage options do you have?
Before buying a particular policy, you should be aware of the different coverage options the company has for you. Then, you can go through your potential losses and see if this particular policy covers them for you or not. You must choose a policy that will benefit you at the end of the day.
How much do you charge for the premiums?
Next, you have to also keep your budget in mind while choosing the right policy. That is why it is better if you can ask the company for some free quotes so that you can get an estimate for the insurance policies you are buying.
After getting these answers, if you are thinking of choosing us, contact us today.