Do you want to purchase a new automobile? Or do you already have one? No matter what kind of automobile you own, right from a card to even a motorcycle or a boat, you will have to understand that as an automobile owner, you can be exposed to certain risks and challenges. Since most of these damages our monitoring nature, that is why you need to prepare for some sort of a compensation against such losses. You should invest in a good quality auto insurance program to protect yourself. We, at Walsh County Mutual Insurance Company, can be the right choice for you. We are an established and reliable company which has been in this field since 1885. We can provide you with a wide range of insurance programs, right from home, rentals, an automobile to even farm, ranch, and agricultural insurance. We are known for our quality coverage and affordable premium rates. So, if you belong to areas such as, Valley City, North Dakota, Jamestown, Grand Forks, Devils Lake, ND, or West Fargo, then you can opt for us.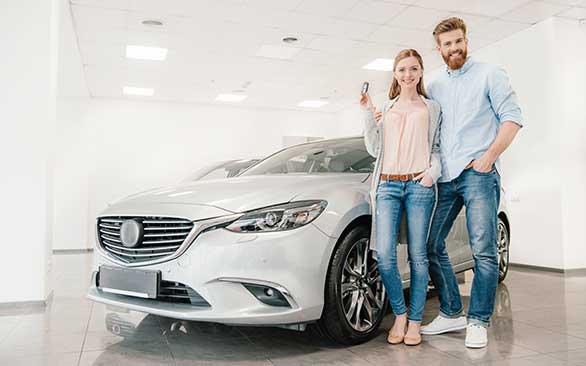 Here, we have put together a few reasons why auto insurance policy is so popular. Take a look. 
One of the first and foremost reasons why you should invest in a good auto insurance policy is because of the high damage repair costs that you have to pay for your automobile. After a certain period of time, due to regular wear and tear, your automobile will show signs of damage and will need frequent repairs. In order to protect yourself from such chronic losses, you need an automobile insurance. 
Accidents are quite common whenever it comes to automobiles. For such collisions, you or others can be injured. And due to this, you will be required to make high medical bill payments as well as liability payments. Such unnecessary expenses can be covered easily when you have auto insurance protection. 
So, if you are interested in choosing our insurance products, contact us now.