Starting a business with your farm is a great decision because you will make good profits if you know what you are doing. Having one's own farm definitely makes the process easier but at the same time, you should be aware of the risks and challenges that you have to face because of your farm. And needless to say, this will have adverse effects on your business. You should get due compensation for the losses. That is why you should invest in farm insurance. We, at Walsh County Mutual Insurance Company, can be the right solution for you. We are an established and experienced company that has been in this field since 1885. We bring you high-quality insurance programs for home, renters, farm, agriculture insurance, and auto insurance. We are known for our solid coverage and affordable premiums, which has helped us earn a good reputation in the market. So, if you are in areas such as Jamestown, West Fargo, Devils Lake, ND, Fargo, ND, Grand Forks, or Hillsboro, ND, then you can opt for us.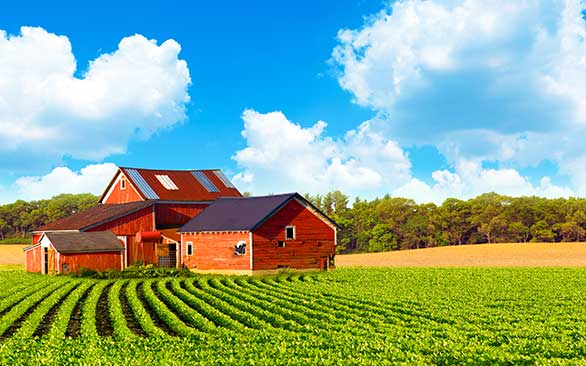 Here, we have put together a few smart tips that will help you find a great farm insurance company. Take a look.
You should take referrals and recommendations for the farm insurance policy. You must ask around in your trusted circle of friends, acquaintances, and family members to get a few reliable names. Never make a random choice because it runs the risk of fraudulence.
Next, you must go online and look for a company on the internet. You just need to go through the former client reviews and online ratings to understand their standing in the market and whether you can expect a satisfying service from them or not.
So, if you are thinking of choosing our insurance products, then contact us today.