Do you own a farm? Are you thinking of using your farm for your business? Then, you must be prepared for certain losses you are likely to incur because of your farm. Due to natural calamities or any other reasons, your farm could face huge losses which will affect your business as well. If you want to protect yourself and get compensation against such losses, you have to invest in good farm insurance. We, at Walsh County Mutual Insurance, can be the right choice for you. We are an established and reliable company which has been in this field since 1885. We can provide you with a wide range of insurance programs, right from home, car, and renters insurance to even farm, and ranch insurance policies. We are known for our quality coverage options as well as our variety of insurance programs under the same roof. So, if you are based in areas like Jamestown, West Fargo, Devils Lake, ND, Fargo, ND, Hillsboro, ND, or Grand Forks, then you can opt for us.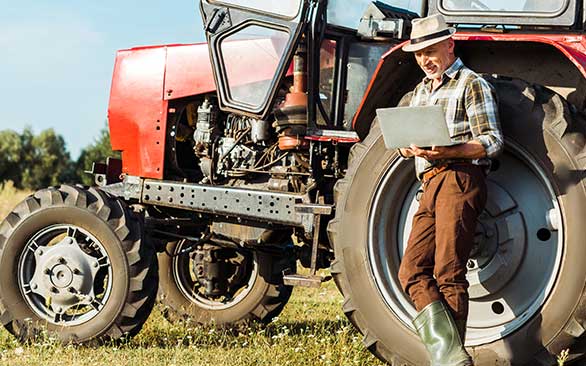 Here, we have put together a few tips that will help you find the right company for farm insurance programs. Take a look.
Take Recommendations
One of the first and foremost things that you should do if you want to find the right farm insurance companies to take referrals or recommendations from others. You will definitely find someone in your friends and family who has taken farm insurance protection and will be able to provide you with a few names.
Online Research
Another way you can find the right company for farm insurance would be to do online research. The Internet, these days, has answers to everything and will be able to provide you with a few reliable suggestions. Just make sure that you go to the client reviews, feedback, and online ratings to understand the sort of reputation they have in the market.
And if you're interested in choosing us, contact us today.