Finding the perfect home just like your dreams seems like an impossible job in today's times. A house which meets all your needs and appeals to your heart is a little difficult to find. But if you ever come across such a house, you should definitely invest in it. However, at the same time, you must keep in mind that a house means comfort and shelter but it is also capable of incurring some solid expenses. You need to be prepared for these expenses. A great way to ensure this protection is to invest in quality home insurance programs. We, at Walsh County Mutual, can help you. We bring you a variety of insurance programs for a number of factors, starting with farm and ranch insurance, agricultural insurance, to even automobiles, home and renters insurance. We have some of the most beneficial coverage options that meet almost all the potential losses you could face for your house. With our dedication and customer-oriented approach, we have earned a solid reputation since 1885. So, if you belong to areas like Jamestown, Fargo ND, Devils Lake ND, West Fargo, Grand Forks, or Valley City, then you can choose us for your insurance needs.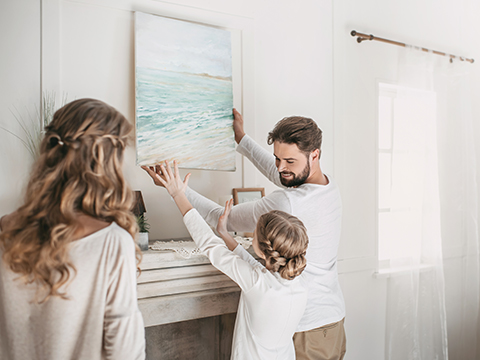 Here, we have put together a few smart benefits of home insurance that you must know. Take a look. 
Natural Disaster Restorations

 
One of the most common reasons why you might have to bear huge expenses for your home is damage from natural disasters. If you live in a flood or earthquake prone zone, you might have to undertake restoration works from time to time which cost a lot. These can be covered in your home insurance. 
You might be attacked by thieves and burglars. In order to compensate for your lost belongings like cash, jewelry, electronics, and other priceless artworks or décor elements, you should invest in homeowners insurance immediately. 
And if you think we can be a good choice for you, then quickly contact us today.