For any kind of house to be protected and for the residents to feel safe, the aspect that cannot be ignored is the homeowners' insurance policy.  If you are the landlord or possessor of a house, buying a policy will prevent a lot of trouble for you in the future. We, at Walsh County Mutual Insurance Company, bring to you a range of policy types that aim to cover any and all types of requirements that customers may have. Our range is unique in the market and we have constantly updated our services and policies to maintain this uniqueness. This has made us one of the most sought-after firms in Grand Forks, Fargo ND, Jamestown, West Fargo, Devils Lake ND, and Thompson ND.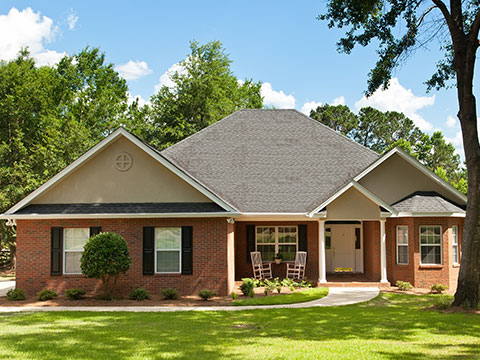 Here, we have made a list of 4 types of policies that property owners can invest in for benefits in both the long and short terms. Take a look.
If you are living in a rented house then you may not want to invest in a large policy in case you change apartments. There are policies that cater to such temporary needs of residents.
For houses that are always on the move, it is not always possible for the residents to provide proof of address. There are policies that take care of the protection needs of such houses as well.
Just because a house is not being resided in does not mean that it is devoid of protection needs. Keeping this in mind, there are many policies that agencies have that have policies for such buildings.
Policy for Houses Under Construction
When a house is being constructed it needs protection as much as a house that is already built. Many agencies have policies that are tailor-made for such buildings.
So, if you are the possessor of any of the types of houses mentioned above and would like to get a policy for its protection then give us a call at 701-248-3231 without any further delay.