Do you want to purchase a new house? Everybody needs a House of their own. But at the same time, they must be aware of the risks and challenges associated with it. Most of these risks and challenges will be monetary in nature and that is why you need to arrange for some sort of compensation. The possible solution before you would be to get a homeowners insurance protection. We, at Walsh County Mutual Insurance, can be the right choice for you. We are an established and reliable company which has been in this field since 1885. We can provide you with a wide variety of insurance programs, right from home, rentals, and flood insurance to even business, and auto insurance policies. We are known for our great coverage details along with our customer oriented approach. So, if you are located in areas like North Dakota, Fargo, ND, West Fargo, Jamestown, Devils Lake, ND, or Grand Forks, then you can opt for us.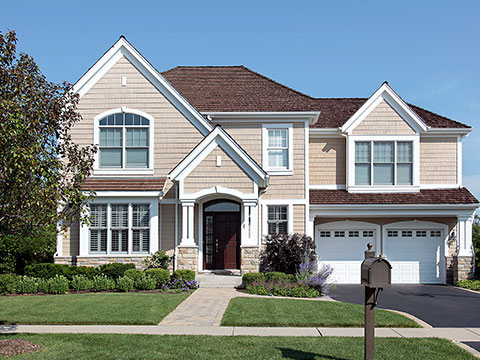 Here, we have put together a few reasons why you should opt for a homeowners insurance immediately. Take a look. 
You must understand that national calamities can happen at anytime anywhere. And these can leave a huge damage on your property. In order to recover from these damages, you will require a hefty restoration which will also cost a lot. If you have an insurance protection, only then you can meet such losses. 
If there is a burglary attack or left at home, you could do several of your important belongings. Right from cash, jewelry, and furniture to even decorative pieces, you could face the loss of several valuables. And in order to compensate against this kind of loss, you will need homeowners insurance. 
So, if you are interested in our insurance programs, contact us today.