Are you thinking of buying a new house? Any house, be it older new, has certain kinds of challenges and risks associated with it. You have to understand that as a homeowner, you have certain responsibilities of dealing with these losses. And most of these losses are monetary in nature. Suppose there is a disaster and it causes immense damage to your house, You need to pay huge amounts for its restoration. Or if there is a theft or burglary at home, your belongings could be stolen or damaged so you will need a good compensation. That is why a homeowners insurance is important. We, at Walsh County Mutual Insurance Company, can be the right choice for you. We have a combined experience of 130 years and are an established and reputable company. We can provide you with a wide range of insurance programs, right from home, renters, automobiles, to even farm and agriculture insurance, we have everything you might need. We are known for our high quality coverage options and customer oriented approach. So, if you belong to areas such as, North Dakota, Jamestown, West Fargo, Fargo, ND, Valley City, or Devils Lake, ND, then you can opt for us.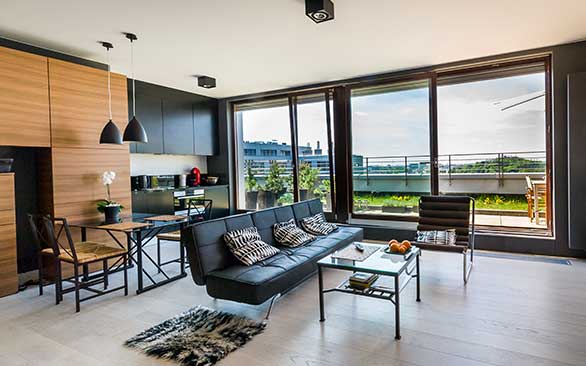 Here, we have put together a few essentials to keep in mind while choosing the right homeowners insurance policy. Take a look. 
You must understand that any insurance policy must provide you with the right kind of protection against all losses. That is why you need to first ensure that the insurance policy is providing you with the right benefits you need or not. You should go through the coverage details in detail and then take a decision full stop. 
You have to understand that the budget also plays an important role in buying an insurance policy. You have to keep in mind that you should take the quotes in advance and then check if it is suitable for your budget. You have to also compare it with others to get the reasonable rates. 
So, if you are thinking of choosing us, them contact us now.