Are you living in a house of your own? Are you aware of the risks and challenges you are likely to face because of your house? Being the homeowner, there could be high restoration costs for damages caused to your house during a natural disasters or criminal attacks during vandalism. You might lose all your valuable belongings in a theft or burglary. And if someone else gets injured in your house, you might be held responsible and be asked to make liability payments. Unfortunately, all these losses are monetary in nature. You need to think of a compensation for such losses. You must opt for homeowners insurance. We, at Walsh County Mutual, can be the right choice for you. We are an established and renowned company which has been in this field since 1885. We are known for our variety of insurance programs, right from home, auto, business, to farm, agriculture and much more, and our customer oriented approach. So, if you belong to areas such as Fargo, ND, Jamestown, West Fargo, Devils Lake, ND, Grand Forks, or Hillsboro, ND, then you can rely on us.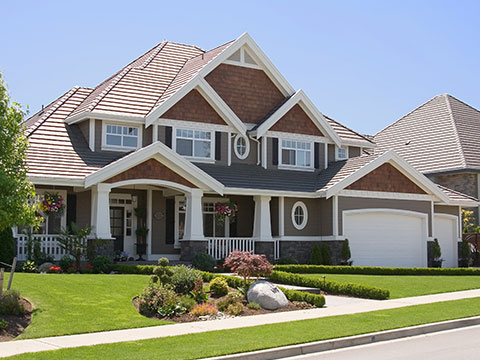 Here, we have put together a few vital things to check while choosing a homeowners insurance program. Take a look. 
You need to first make sure that the insurance can cover the potential losses you are likely to experience or not. Go thought the details thoroughly and then take the decision. 
You need to pay the premium for these policies at the end of the month. You have to make sure that the rates are feasible for your pockets. Check the rates and then compare these with others too in order to choose the most suitable option. 
And if you are interested in our insurance policies, then contact us today.