Do you have a house? Everyone needs a place of shelter above their head. But at the same time, you must understand that being a homeowner will also subject you to certain risks and challenges. You should make sure that you have some sort of compensation for the common losses you might face because of your home. You might face heavy damage in your house due to a natural disaster or you can also experience theft or burglary and lose some of your expensive valuables. Only a good house insurance policy will be able to provide you the right protection. We, at Walsh County Mutual Insurance, can be the right choice for you. We are an established and reliable company which has been in this field since 1885. We can provide you with various insurance programs, right from home, renters, automobiles, to agriculture, farm, and ranch insurance. We are known for our quality coverage and dedication to all our clients. So, if you belong to areas such as Fargo, ND, Jamestown, West Fargo, Grand Forks, Devils Lake, ND, or Thompson, ND, you can rely on us.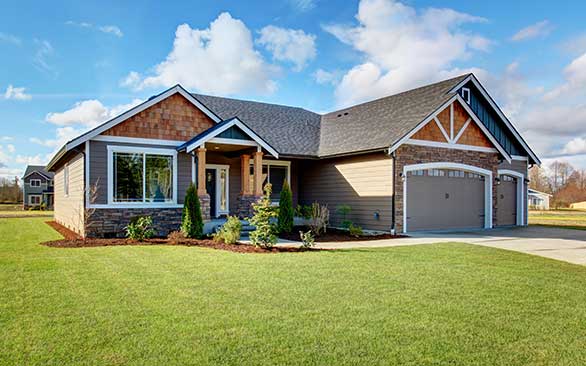 Here, we have put together a few things to check about your house insurance. Take a look.
You have to first ensure that you are getting the right protection from this policy. You must check if the potential losses are all covered by the insurance program or not. Or else, this investment will not be appropriate.
Next, you should make sure that the insurance company offers you low premium rates. You have to check if it is affordable for you or not. Try to take quotes in advance and compare it with others to choose wisely.
And if you are thinking of choosing our insurance policies, then contact us today.