Do you feel scared about the different kinds of dangers that one has to face in life? Even if it is not life threatening, most of the problems we have to face in life comes from monetary crisis, right? That is why you should make some arrangements to protect you from these kinds of financial crises. You must invest in a good insurance policy. We, Walsh County mutual insurance company, can be the right choice for you. We are an established and reliable company which has been in this field since 1885. We bring you a wide variety of insurance programs, right from home, agriculture, farm, and ranch to even auto insurance policies. We are known for our great coverage options and utmost dedication towards all our clients. So, if you belong to areas such as, Thompson, ND, West Fargo, Valley City, Jamestown, Fargo, ND, or Grand Forks, then you can choose us.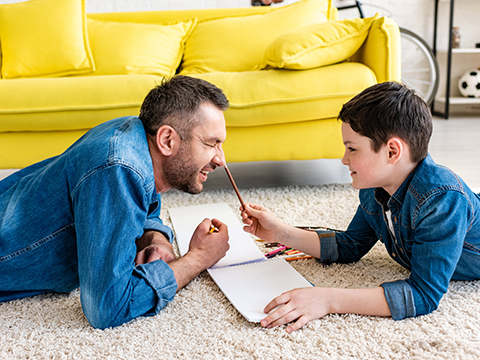 Here, we have put together a few things to check about your insurance policy before making a choice. Take a look. 
Firstly, you should make sure that the insurance policy or choosing can benefit you. For this reason, you have to go through the coverage details and see if it covers all the potential losses you are likely to face. Otherwise, your hard earned money with which you pay for the insurance will go for waste. 
The next thing that you should check is the rate of premiums offered by the company for the policy. You should make sure that you are choosing a company whose premiums are suitable for your pocket. That is why you should use these free quotes offered by the company to match it with your budget. 
So, if you are thinking of choosing our insurance programs, contact us now without any delay.